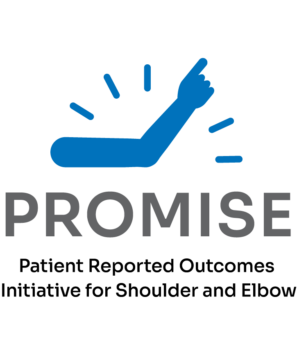 Why is this study needed?

"When you can measure what you are speaking about, and express it in numbers, you know something about it; when you cannot express it in numbers, your knowledge is of a meager and unsatisfactory kind: it may be the beginning of knowledge, but you have scarcely, in your thoughts advanced to the stage of science, whatever the matter may be."
― Lord Kelvin (1824–1907), Lecture to the Institution of Civil Engineers, 3 May 1883
We strive to provide most optimal care for our patients. But as Lord Kelvin also stated, we can only improve what we are able to measure. The challenge we face in musculoskeletal research is that exact ('objective') clinical measures of health outcomes, such as imaging and lab-tests, may have little relevance to the patients. Often, our best way to assess whether a treatment works is by asking our patients to judge by themselves.
What are the objectives of the φ-PROMISE study?
The purpose of φ-PROMISE project is to carry out a cultural adaptation (translate into Finnish and validate) some of the most frequently used shoulder- and elbow-specific patient-reported outcome measures, PROMs. In addition, we aim to investigate which outcome measures are the most relevant for assessing the severity of complaints and treatment outcomes. Also, we will define the Patients Acceptable Symptomatic State (PASS) and the Minimal Important Difference (MID) of the individual outcome measures.
Where are we now?
The φ-PROMISE project will involve three centres from Finland, recruiting patients referred to orthopaedic consultations for various upper extremity (shoulder or elbow) complaints. Recruitment will start at the Helsinki University Hospital beginning of 2022 and be expanded to Tampere and Turku University Hospitals in the future.