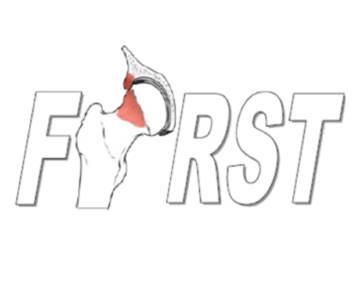 Why is this trial needed?
Femoroacetabular impingement (FAI) is a recently described condition that causes hip pain in the young adult. It is believed to be the result of a size and shape mismatch between the femoral head and the acetabulum. With FAI, the femoral head (ball) and acetabular rim (socket) of the hip joint collide during hip flexion and rotation. This collision results in an impingement of the femoral head/neck/column and acetabulum, and patients experience hip pain. The development of hip pain in this manner is believed to result in early cartilage and labral damage, potentially resulting in hip osteoarthritis.
The diagnosis and treatment of FAI have become one of the most popular clinical scenarios in orthopaedic surgery. Most recent estimates suggest that the rate of hip arthroscopy procedures will double over a 5 year span from 30,000 in 2008 to over 70,000 in 2014 in the US alone.
Arthroscopic osteochondroplasty is premised on the rationale that surgical correction of the impingement morphology provides improved clinical results (decreased pain and improved function).
The significant benefits in outcome purported to arise from surgical management of FAI (osteochondroplasty) are solely driven by observational studies, often with no controls. Given the growing awareness of the evidence gap and lack of clear consensus on the utility of FAI sur- gery fuelled the design and start-up activities of the FIRST trial to evaluate operative management of FAI.
What is the primary objective of the FIMPACT trial?
In this multinational trial led by researchers at McMaster University (Hamilton, Canada), we aim to assess whether surgical correction of the impingement morphology (arthroscopic osteochondroplasty) provides decreased pain at 12 months compared to arthroscopic lavage of the hip joint in adults diagnosed with FAI.
Where are we now?
We have already published the protocol article in the BMC Musculoskeletal Disorders.
The 1-year efficacy results will be published in 2019.