The FICEBO group gathered for the first annual summer workshop in sunny Rönnäs Seaside Resort on June 10-11. Rönnäs is situated in the archipelago of the Eastern Gulf of Finland – just an hour away from the capital region.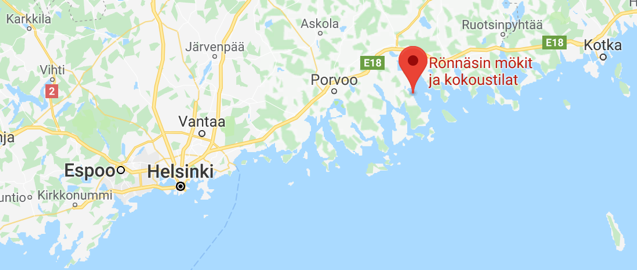 The first day of the FICEBO summer workshop started with a joint lunch. The first thing on our agenda was the new FICEBO webpage that needed some refining before being launched. We wanted to make sure that the first digital impression of the FICEBO.com is a great one. We thrived for simple, user-centric pages with focus on the functionality of navigation.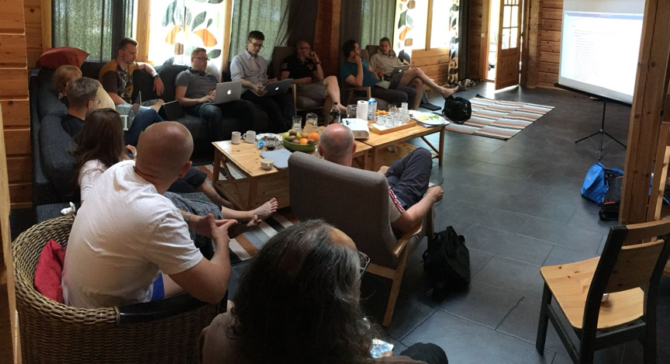 After an intensive half-day session, it was time for evening outdoor activities.  Some of us went for a run while others made use of the time by playing a 9-hole round at the nearby golf club.

A day in the archipelago is not complete without an evening-session, dinner and traditional Finnish sauna. Although it was +25oC outside, it was not acceptable to pass the sauna. Sauna is a place to talk about everything other than the ongoing projects.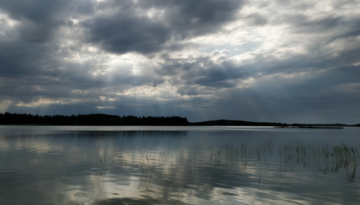 Most people would think that sauna capped the day, but the day was far from over… we continued with an interesting session that lasted late into the night… or early morning, for some of us.
On Monday. It was time to zoom into individual projects in small-group sessions. This proved very useful as we all got tips and tricks from colleagues on how to tackle various obstacles in our projects.
The first-ever FICEBO summer workshop was a huge success. We have already started the planning of the next, but before that event, there will hopefully be a few other posts on this site!