Several FICEBO members contributed to the scientific program of the 15th International Congress of Shoulder and Elbow Surgery in Rome, Italy. In addition to great lectures (and Italian pizza), the conference was a perfect opportunity to connect with our international research partners and discuss ongoing and future research projects.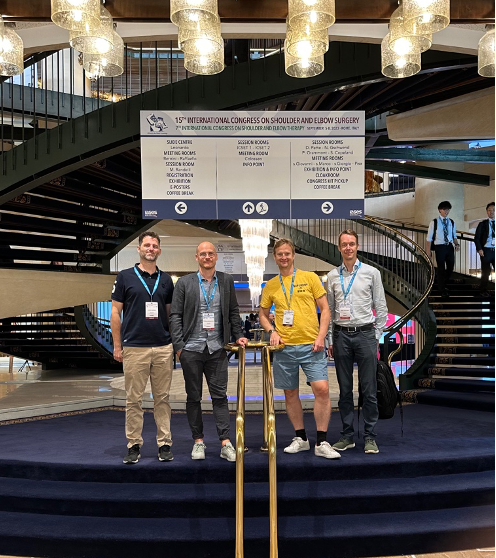 As a result of our numerous upper limb related projects, we had a record of 5 posters accepted for "the event of the year" for shoulder and elbow surgeons. In addition to presenting results from our FISH and SCRUTINY projects, we also gave a sneak peak at our upcoming FIMAGE study by giving outlines of the study protocol.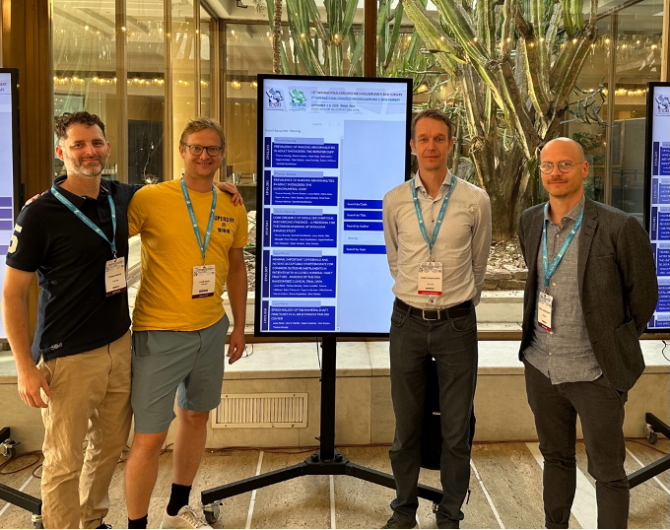 The highlight of this year's scientific programme was – in our unbiased view – the session chaired by our dear friend and colleague Ville Äärimaa from Turku. He had gathered some of the most esteemed researchers in the field of shoulder and elbow surgery to discuss about the dubious topic "It's not only surgery time". In particular Teemu's lecture "What do we know about the efficacy of muskuloskeletal surgery?" was a real eye-opener and explained why sacrifices seemed to work in ancient and modern times.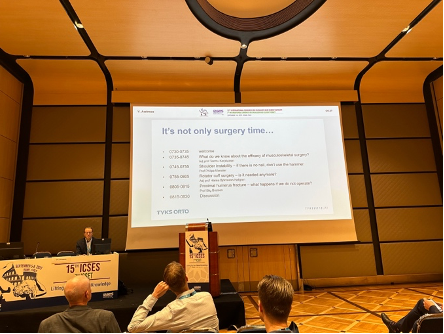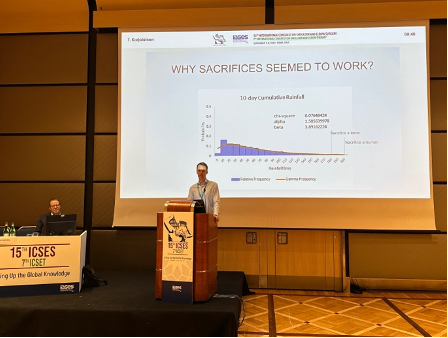 In addition to a lot of learning, discussions, and scientific evidence (or the lack of it), we also had the chance to visit some of Rome's many attractions: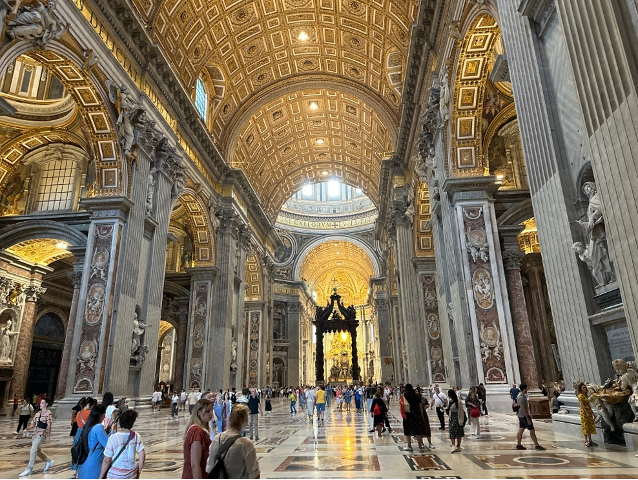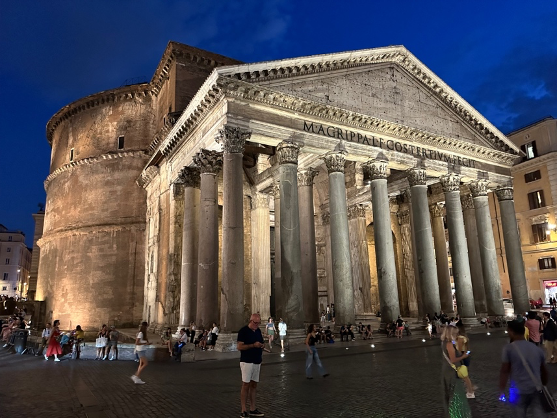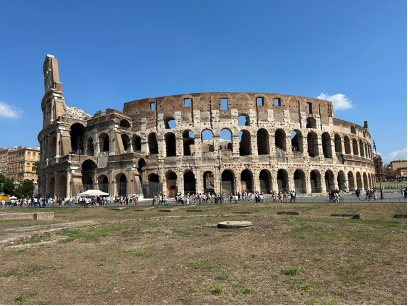 Thank you bella Italia for this great meeting, ICSES will be back in 2026 in Vancouver, and so will we!