After almost a year of waiting for the COVID to loosen its grip on Finland, we were finally allowed to launch our 4th placebo-surgery controlled trial, the FINTASY.
Osteoarthritis of the thumb basal joint (CMC1) is a common problem affecting hand function in daily activities. The FINTASY trial investigators set out to assess the efficacy of surgery for this complaint in a blinded, placebo-surgery controlled study design.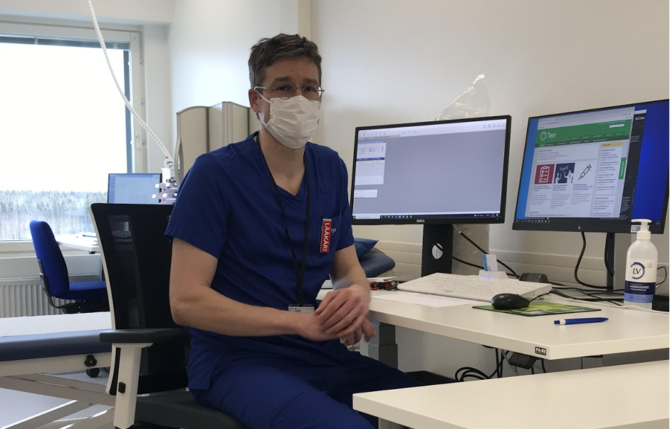 The study will be conducted in the Hand surgery units of the Tampere University Hospital (Tays), the Helsinki University Hospital (HUS), the Central Finland Central Hospital (Jyväskylä), and the Kuopio University Hospital (KYS). We have just started participant recruitment.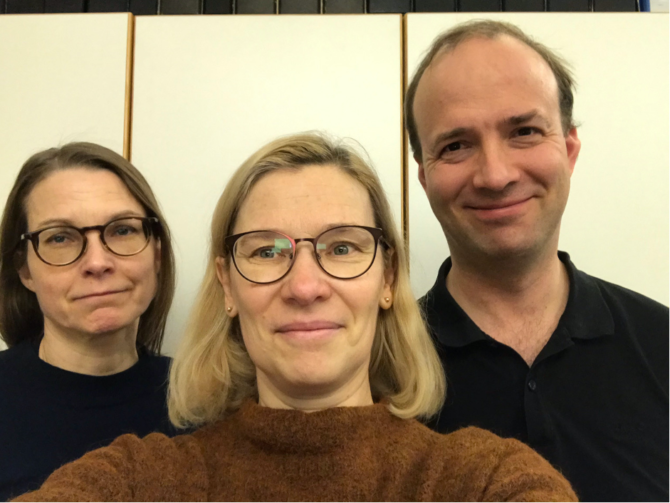 The participants will be followed up for five years and the first results are expected to be available in about 3 years.
FINTASY is also our first trial which uses REDCap platform for data collection and randomization. Our preliminary experience with it has been positive, but system development has required efforts from our team. Research coordinator Kati Jaatinen has successfully worked with the centrally coordinated trial and will continue as an instructor and admin for the data collection.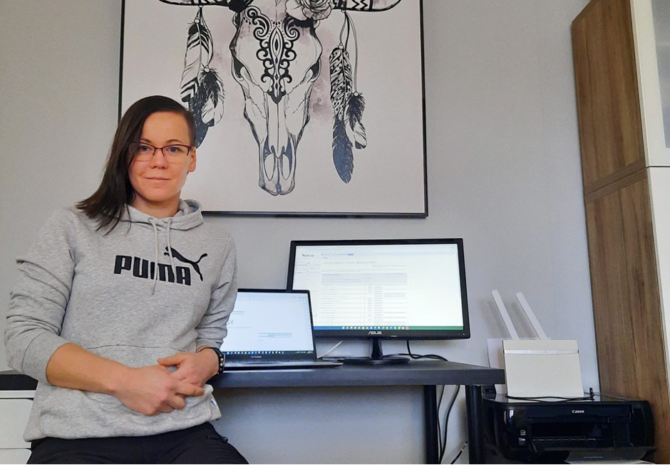 To the best of our knowledge, FINTASY is the first ever placebo-surgery controlled hand surgical trial in the world.